NO INCIDENTS, SPILLS OR DOWNTIME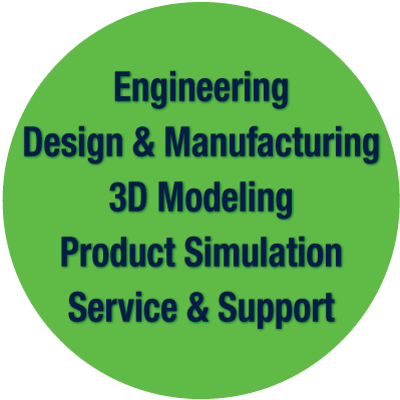 FAS has over 45 custom built units deployed throughout the USA, Canada, and Argentina.
FAS UNITS AVAILABLE
Fuel Automation Station – Diesel Fuel
Fluid Automation Station – Water, Chemicals, Lubricants and other bulk liquids
ROVER – Smaller unit reducing equipment congestion on-site, enabling simplified mobilization
International – Developed with the unique geographic environments in mind

The Fuel Automation station is an all-in-one solution that meets your fueling needs by preventing jobsite downtime, unsafe working conditions, over fueling and loss of efficiency.
FAST
Trailer-mounted to make it easy to move into and out of any site
Up to 28 hoses make it capable of fueling multiple pieces of equipment simultaneously
Custom-built with a plug-and-play design
Requires no employees on the fueling site, so there's no need to halt operations
Fracking additional stages daily
ACCURATE
Protective sleeves on hoses protect from overflows, leaks and spills
Guided Wave Radar technology provides real-time tank monitoring and measuring for each piece of equipment
Maintains fuel reliability
Automated keep-fill technology
SAFE
A single technician can control and monitor the fueling operations of each piece of equipment — all from the safety of a remote, self-contained command center
Designed fail safes ensure fuel reliability
Fire- and explosion-proof design
Diesel fuel exhaust enhancements remove NOx pollutants for a cleaner fuel solution
FAS Cloud
Developed on Microsoft's trusted Azure cloud-computing platform, our proprietary software uses advanced sensors to collect over 500,000 data points per day, providing real-time visibility of operations, surety of fuel supply and new levels of efficiency.
Learn More
"
The Automated Fuel Station has provided us with a more reliable fueling solution as well as a safer environment for workers on site.  Noble was most excited to utilize the hot-fueling solution because it moved fuel personnel out of the red zone surrounding the frac pumps and moved them into a safe location away from frac operations.  We've met with multiple vendors, but only FAS has been able to provide the quantity or lengths of hoses, quality of support and the reporting accuracy that Noble requires.  All of these benefits are offered at competitive pricing.
Noble Energy

SAFE.
RELIABLE.
HIGH VALUE.
Want to learn how we can help you boost safety and efficiency in your operations? Let our experts walk you through a fueling solution tailored to your specific business needs.
Let's Connect